Unity Glass has a proud history and has seen many changes over time, but one thing that has never wavered is our dedication and service. Established initially in 1999, we have always been proudly 100% Australian Owned and driven to deliver awesome results to our clients and customers.
We provide a wide range of services to all types of customers from major insurance companies, real estate agencies, brokers and big box retailers through to builders, small shops, offices and direct to the public.
We pride ourselves on delivering awesome customer service that you can depend on and trust. There are three points which make up the triangle in our logo and they reflect our 3 key partners; our clients, our site contacts and our glaziers, whilst the circles around the triangle represent the "unity" which seamlessly bring our partners together.
Our team is dedicated to ensuring you have the best experience possible. You deserve the best in your time of need, no matter when or where, we will be there.
Diversity and changing demands in the industry have created a requirement for companies to bring a new level of service and expertise to Australians across the country, and our team do exactly that!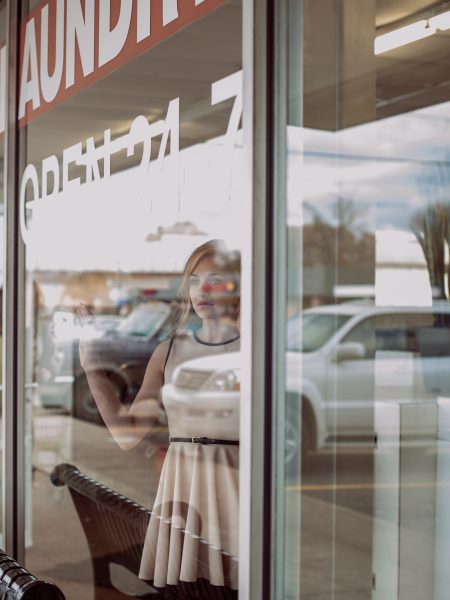 Ian has over 40 years experience in the glass industry and is dedicated to servicing our clients and helping local glass businesses grow. Ian is one of the first 50 glaziers to be recognised as a Master Glazier by the Australian Glass & Glazing Association.
Our Operations Support Team are their to answer your call and get your glass repair organised. Whether you are at home or at work, our team is here for you with national coverage; 24 Hours a day, 7 days a week.
Just call 1300 41 42 43 !